Things You Didn't Know About Air Plants with Inspiration from Magnolia Rouge
Wishing for a green thumb, and need more of the great outdoors in your life? Don't let Mama Nature trick you-- not all plants are testy! Don't say I didn't tell you, working with plants is my first love. Telling stories using them as the language, or artist medium makes me SO HAPPY. As a firm believer that plants make us better people and fascinated with people's relationship with plants, I wholeheartedly dig deep into this subject. 
I've been gathering inspiration from people around the world and their plants and bringing it home for a long time, now. Since I am asked about plants and specifically air plants all the time - anything from growing tips to using in floral arranging to what are the best accounts to follow for inspiration - thought it'd be fun to tell you things about air plants that you might not know with imagery featured by Magnolia Rouge from a darling fine art wedding and lifestyle photographer based in Iowa called Lindsey Herbst of Ivory + Bliss. 
Try using air plants in your floral arrangements and keeping this easy going plants in your apartment, home or at your work desk (yes, these little botancials are allowed!), May you be green with envy no more! 
Truly,
CGH
About the photos from Magnolia Rouge, "Captured at the incredible Old Sheldon Church Ruins in South Carolina, this shoot was a result of a collaboration between photographers in the Savannah, Georgia area. These images by Lindsay from IVORY & BLISS feature a gorgeous gown from TI ADORA gown and a beautiful gold stationery suite by JULIA ROHDE DESIGN. Gorgeous florals by COLONIAL HOUSE OF FLOWERS add the perfect finishing touch."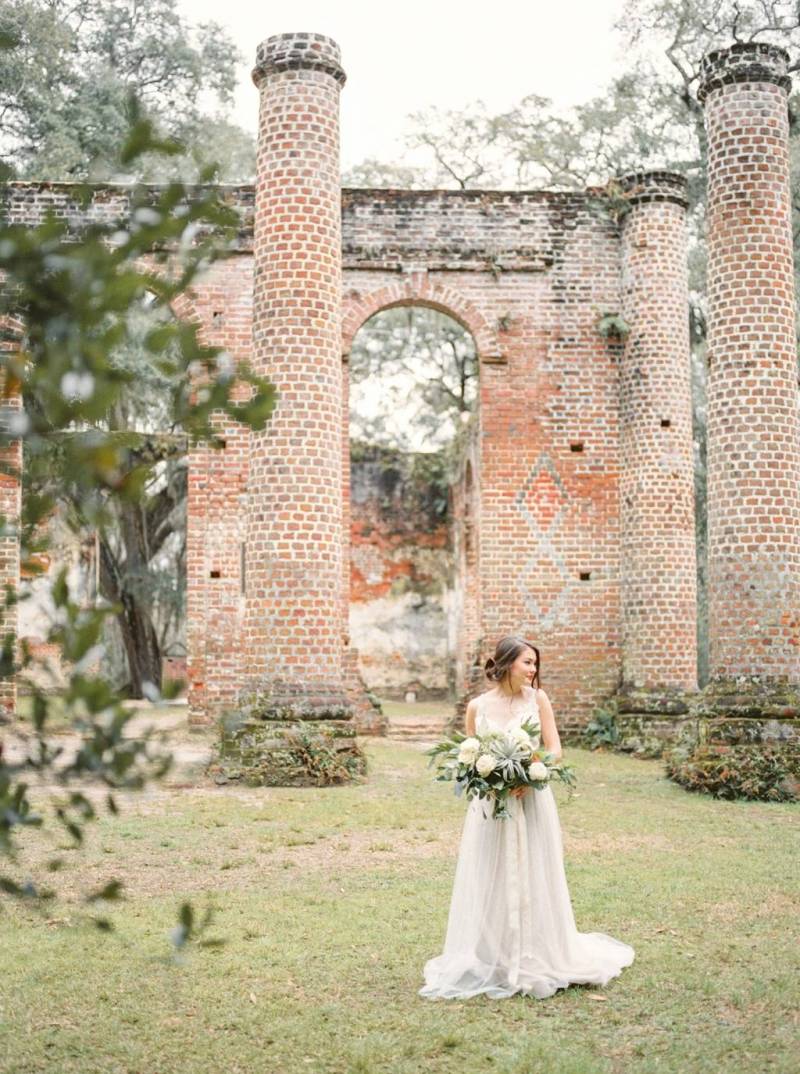 Things You Didn't Know About Air Plants
Don't say we didn't tell you, air plants start as very slow growers. You be patient with them and you'll find that over time they are very forgiving and thrive with a bright, indirect light and swimming sessions every week, or so. When it comes to their swims here's what you do: submerge the whole plant in room temperature water for 5 - 10 minutes. Then, let them drain upside down on a towel for at least 3 hours.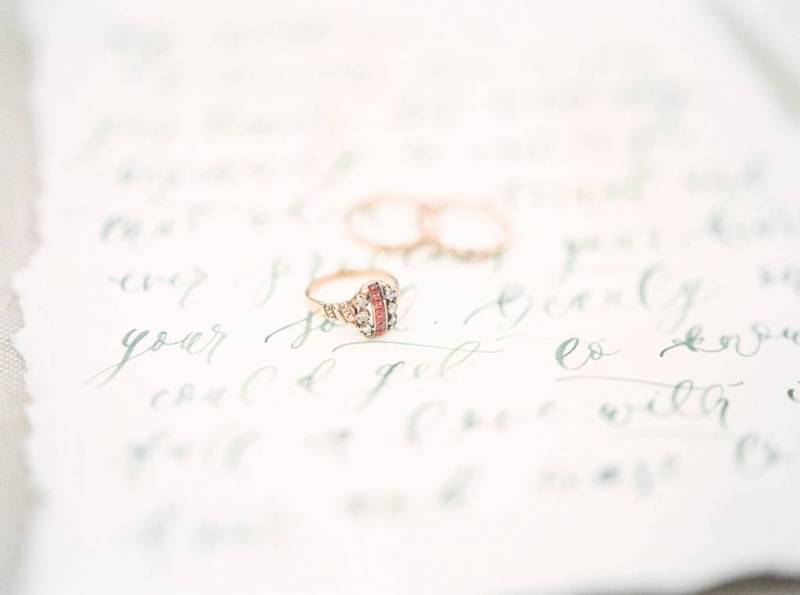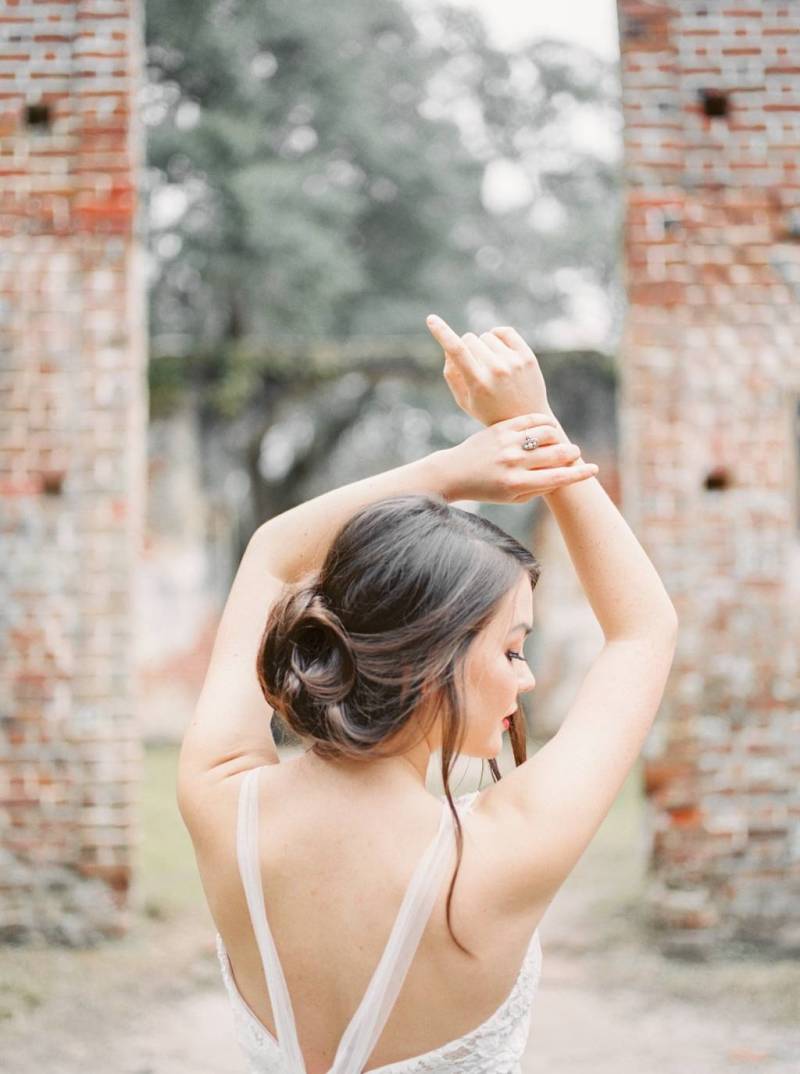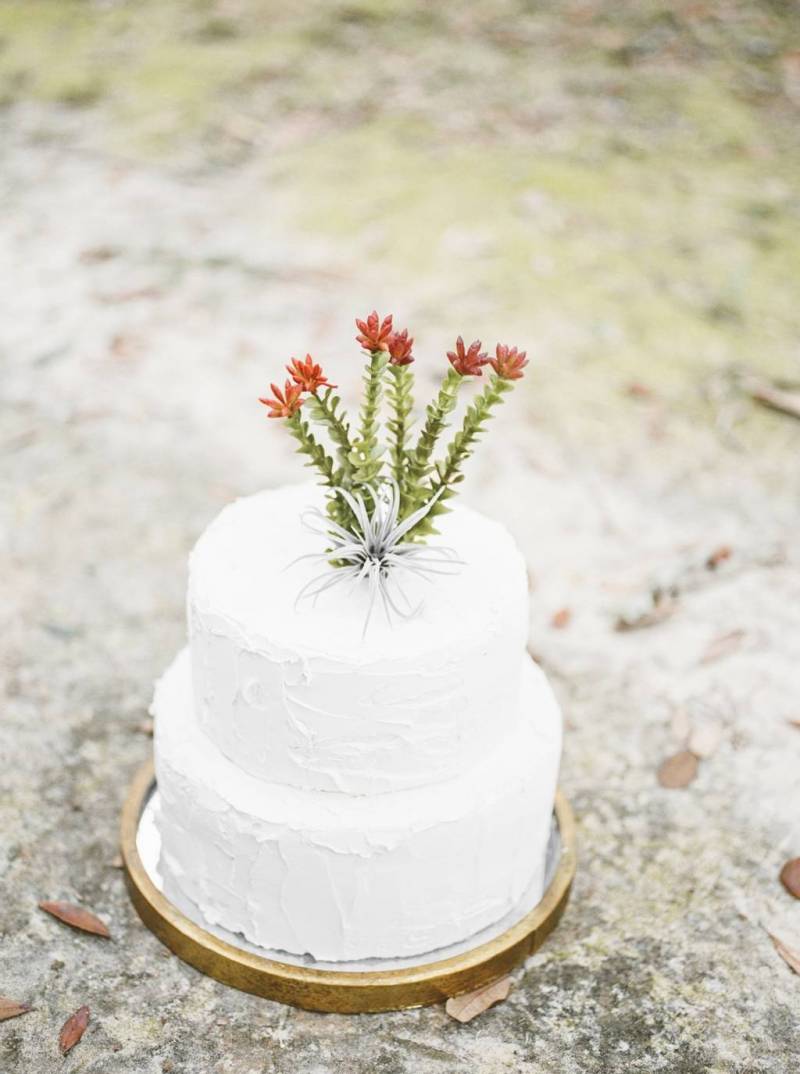 There are so many types of air plants that it makes them hard to identify. In fact, two of the same species can look completely different depending on the climate. For example, the same species of air plant grown in San Diego, California will look completely different from one grown here in Atlanta, Georgia.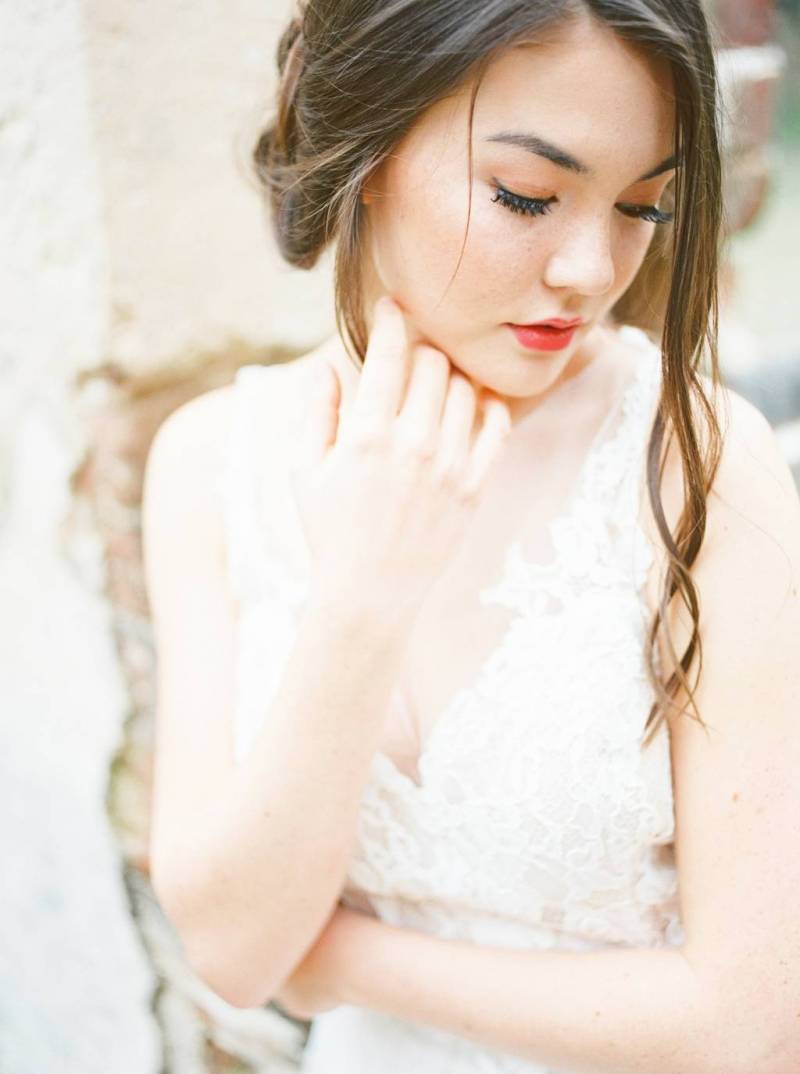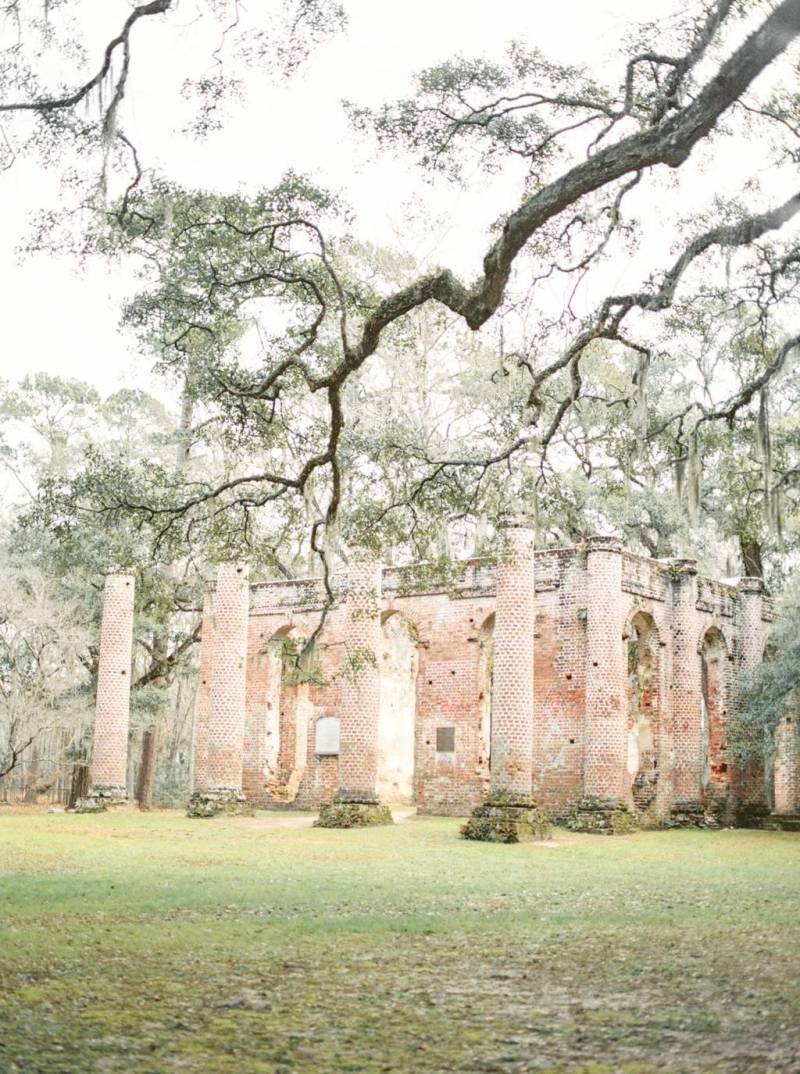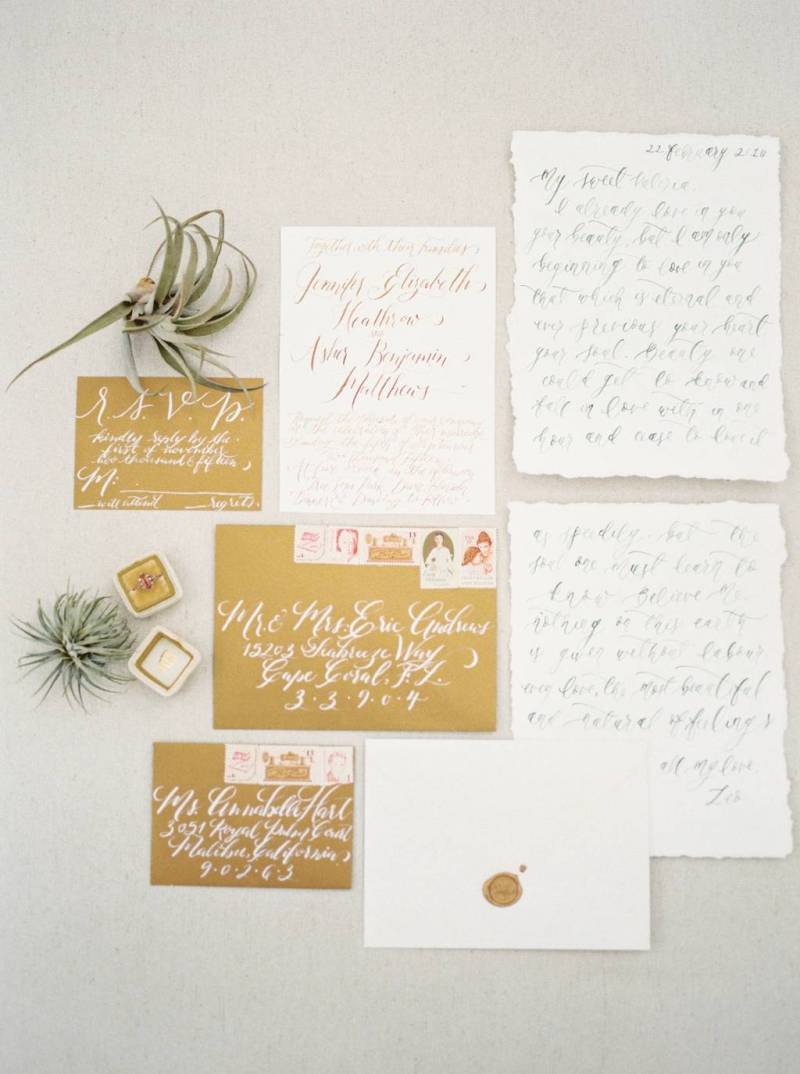 When it comes to planting, don't plant air plants in dirt. They grow on other plants not in the ground. This makes them a botanical to fall IN LOVE with because you can put them in creative places like a shallow bowl or a vase filled with rocks or sand. You can even attatch to a magnet and put on the fridge or tie to a piece of driftwood with fishing line.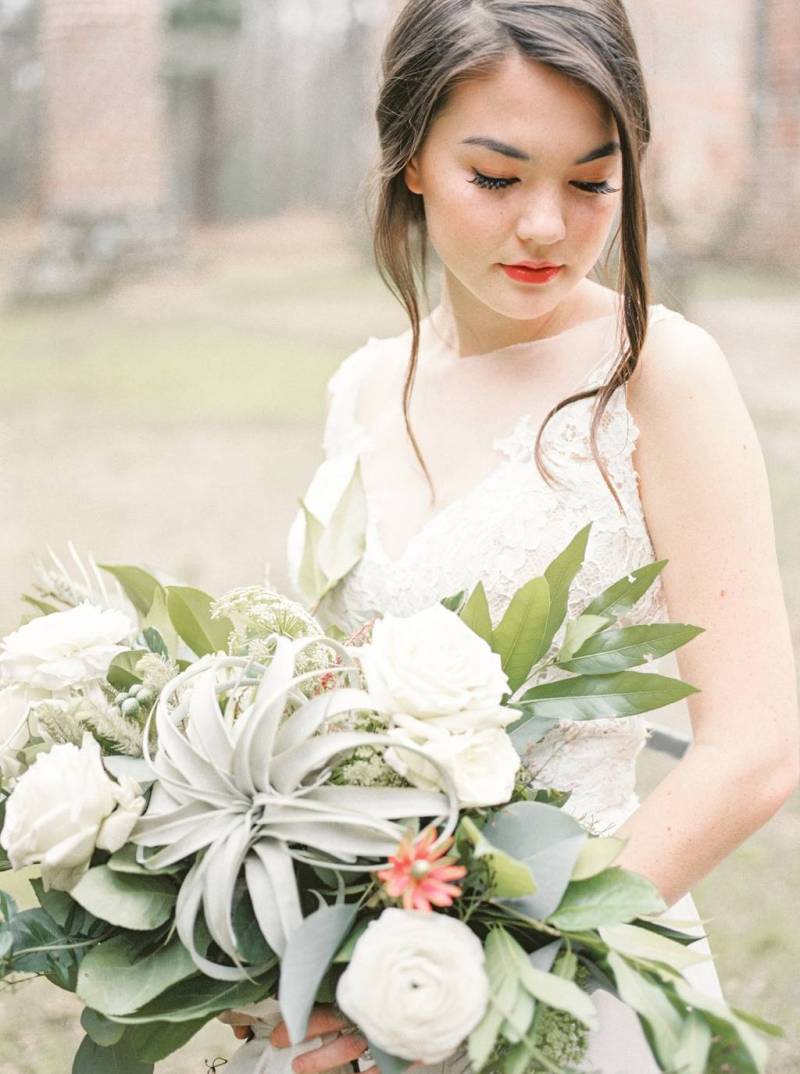 Whatever you do, don't put them in an enclosed terrarium. I know, they look ADORABLE in there. And there are pictures all over Pinterest but well circulated air is a requirement. A closed container gets too wet and they will rot. I promise, I have tried. The
Sundial Venture Stand
is one of my favorite open top vessels to display and grow air plants.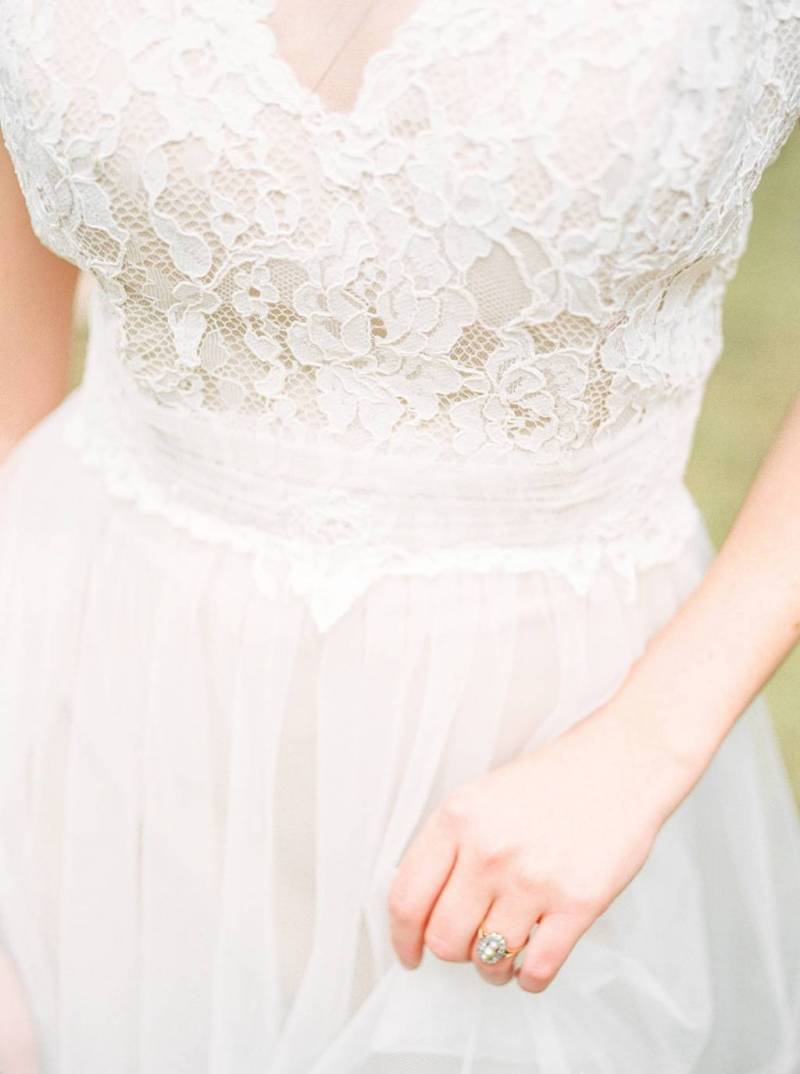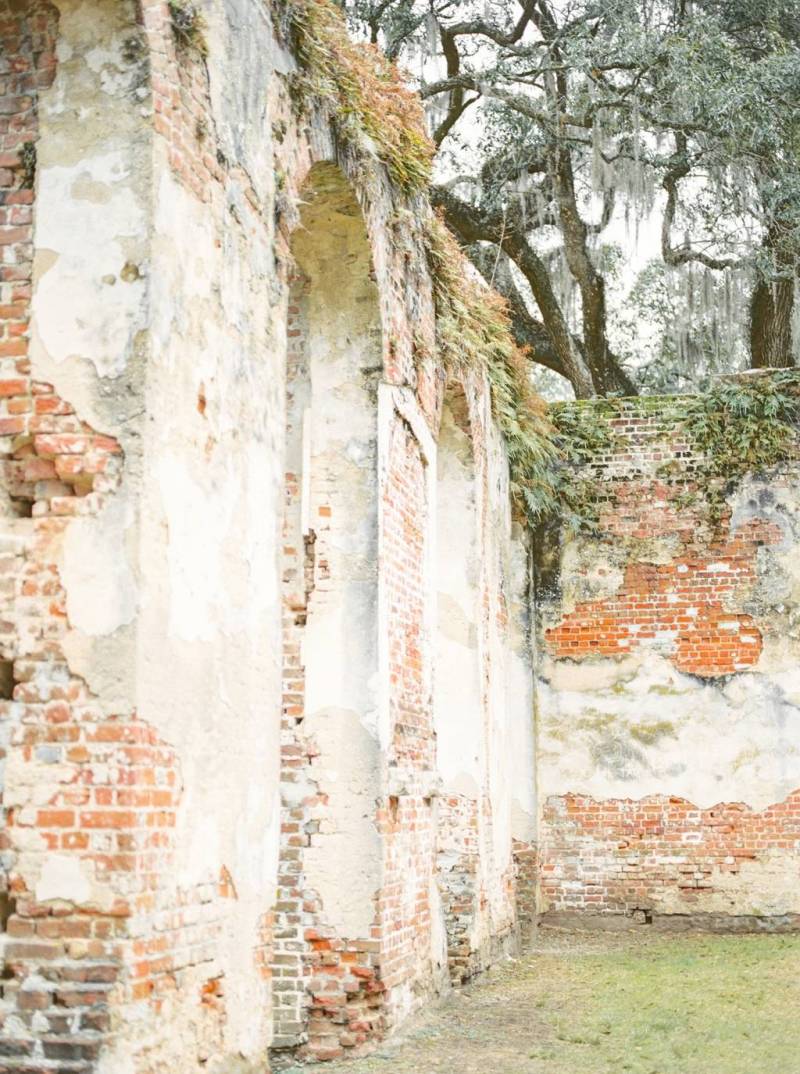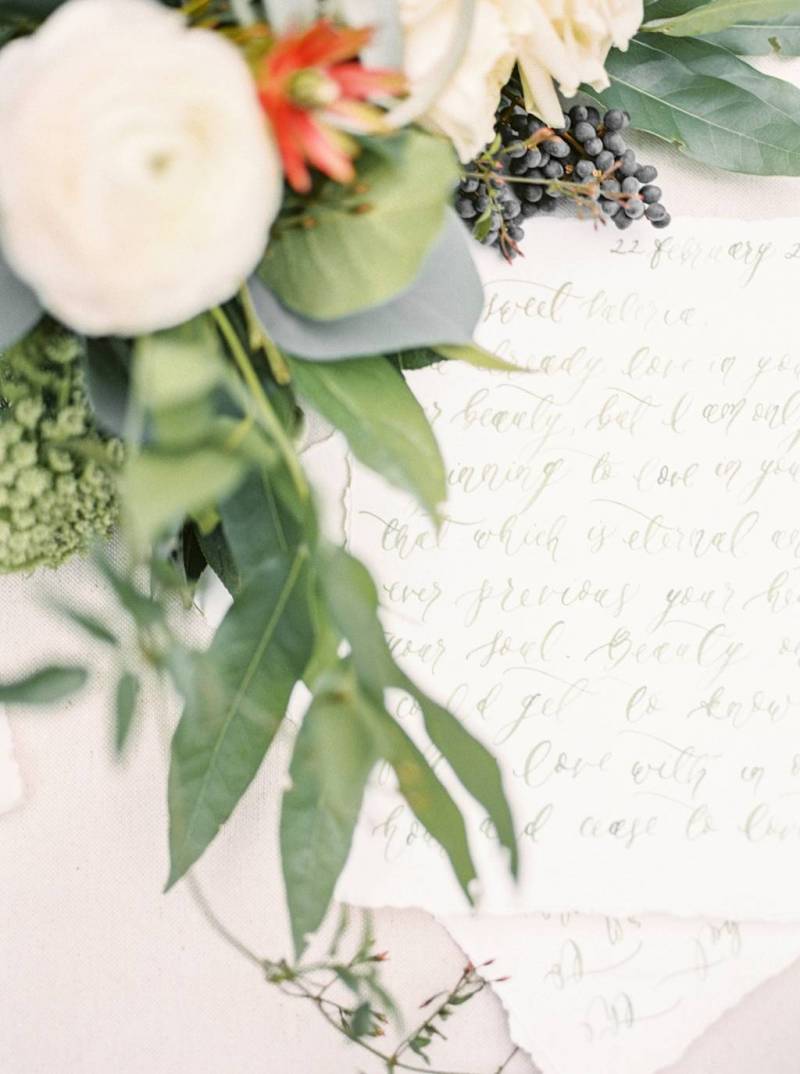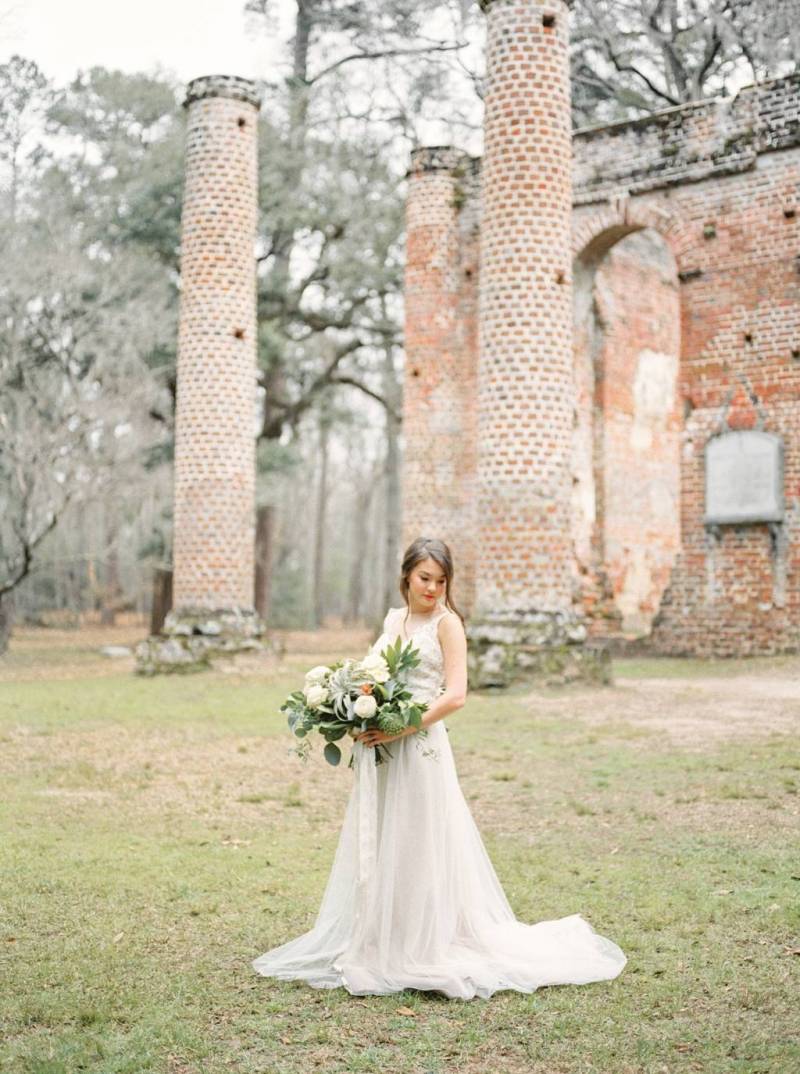 Air plants will bloom only one time in their life. Enjoy your flower if you get one but once it dries up, you trim off the whole flower stalk. When you remove the bloom babies will pop up as they are called "pups." Pupping usually takes about two months after the mama plant stopped blooming.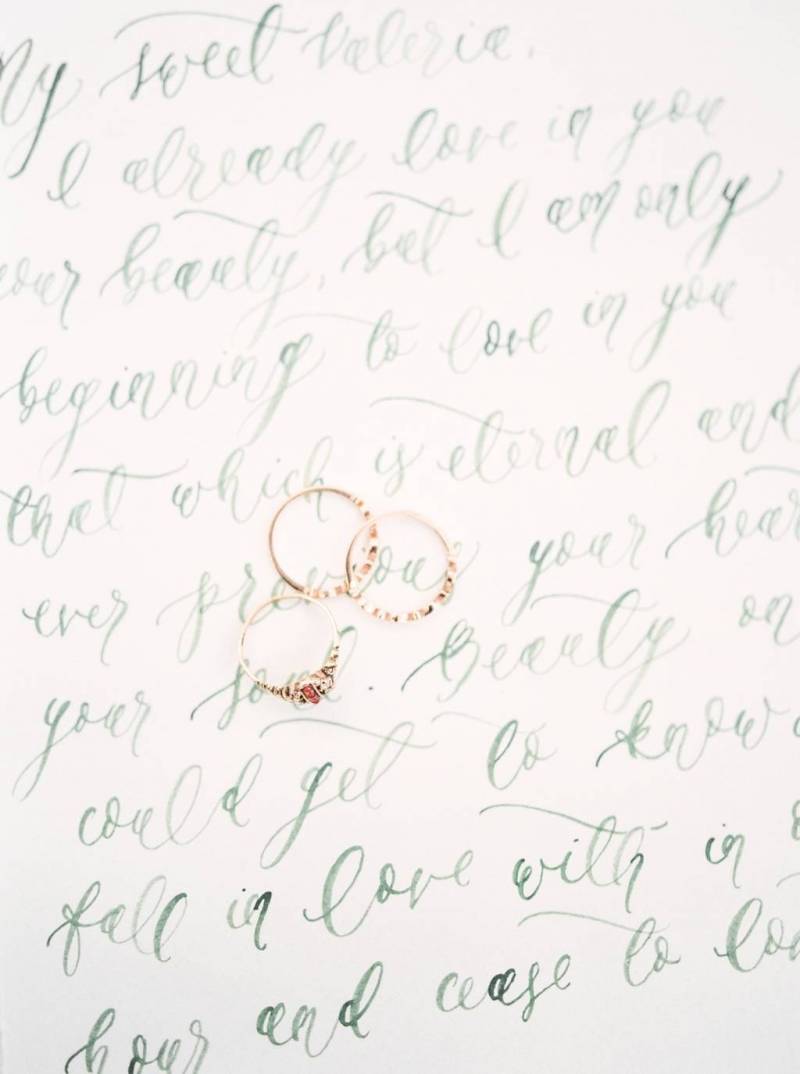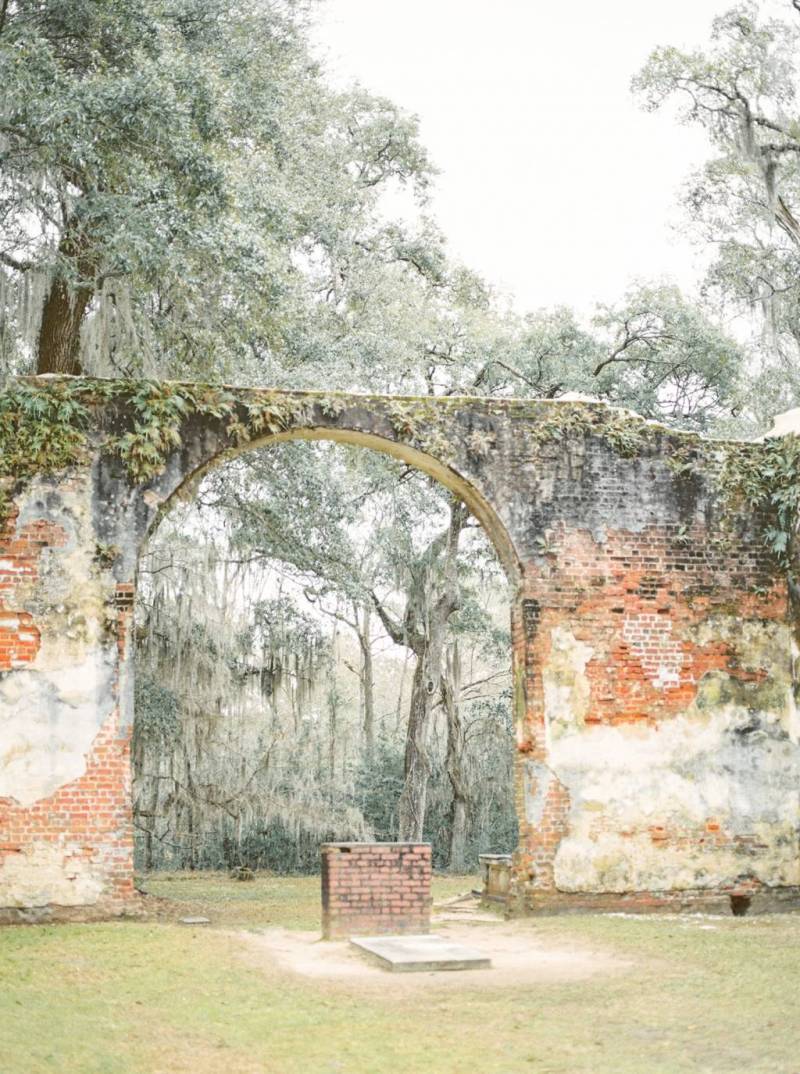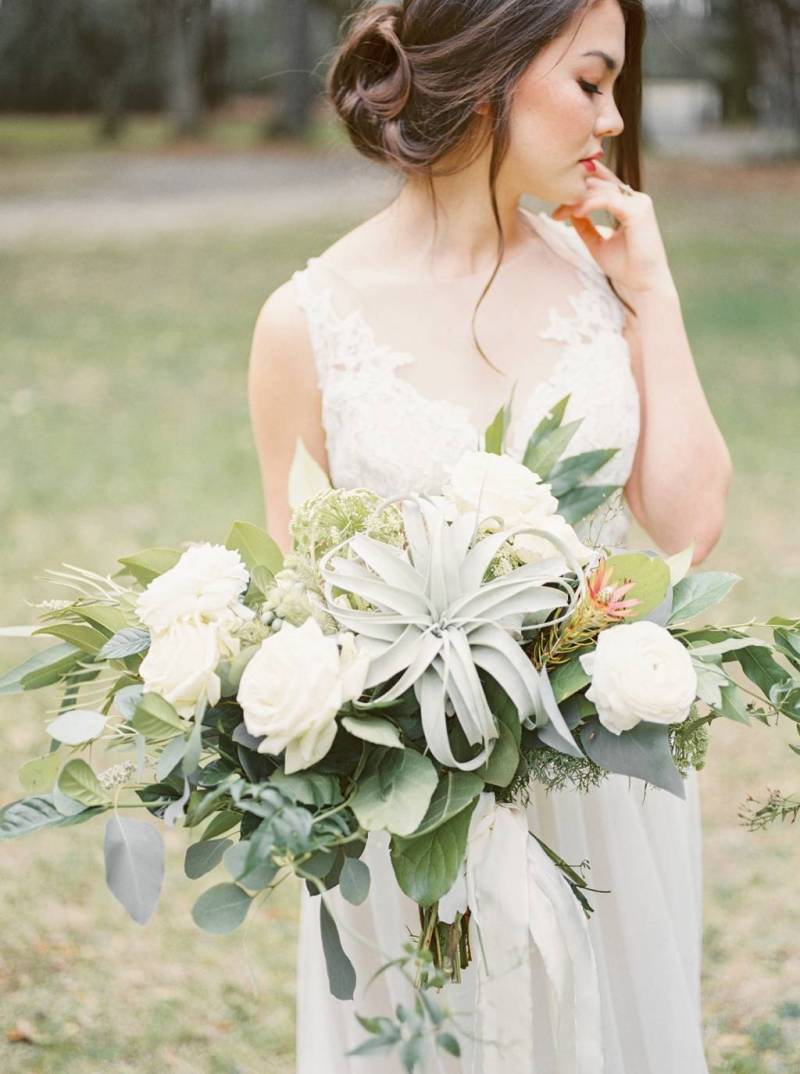 Here are a few garden design recommendations I have learned from the flower shop. Air plants do best indoors near a east, south or west facing window. A sunny bathroom is perfect because of the humidity. I am from south Georgia near Florida. It makes it easy for me to remember their care when I think of how naturally they grow at home in warm, sunny, humid conditions. If you are thinking outdoors will be better then make sure to find a screened porch or pool enclosure so they can get the filtered sunlight they need.